AdventHealth Surgery Center Maitland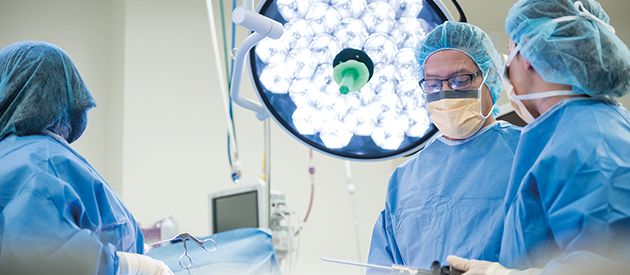 Cardiology
The branch of medicine that deals with diseases and abnormalities of the heart.
Find a Physician by Specialty
Pre-Registration
For your convenience we now offer One Medical Passport for your surgery. Registration is designed to be quick and easy and completing the form should take you 10-15 minutes. Please have your insurance information handy before entering the site. Start Your Online Registration
Cardiology
Ranadive, Nandkishore V, M.D., F.A.C.C., F.S.C.A.I.
Address:
450 W. CENTRAL PARKWAY
ALTAMONTE SPRINGS, FL 32714
Address:
1745 NORTH MILLS AVENUE
ORLANDO, FL 32803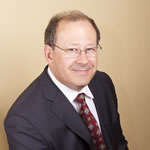 Weinstock, Barry S., M.D., F.A.C.C.
Address:
450 W. CENTRAL PARKWAY
ALTAMONTE SPRINGS, FL 32714